Since December of 2008, Fritz & Company, P.C. has traveled to elementary schools in need to present our "My Shiny New Book" project. Venturing as far as 400 miles, Fritz & Company, P.C., in collaboration with Scholastic Book Fairs, has provided students and staff members a "shiny new book" of their choice. We have provided these services to elementary schools having as many as 350 – 375 students as well as more than 50 faculty members. In support of the literacy efforts to have each child read one book at a time on grade level, Fritz & Company, P.C. aids these efforts with books for all. Scholastic Book Fairs provides a display with hundreds of colorful, exciting, bright, age appropriate books for the students and teachers to browse.
With bubbling enthusiasm, the students and staff scrutinize the book selection for the perfect one to choose. Smiles and "Thank You" fill the room as the choices are made. There is something for everyone. In addition, our staff and friends have also contributed coats, hats, scarves, mittens and sweatshirts for the children, as well as hundreds of "gently used" books as well, which are available to community parents and students at the school's winter holiday events.
We return to a school in need each year and expand our support to our "adopted" schools to assist where we can with their needs.  If you would like to join us in our efforts, please contact our office.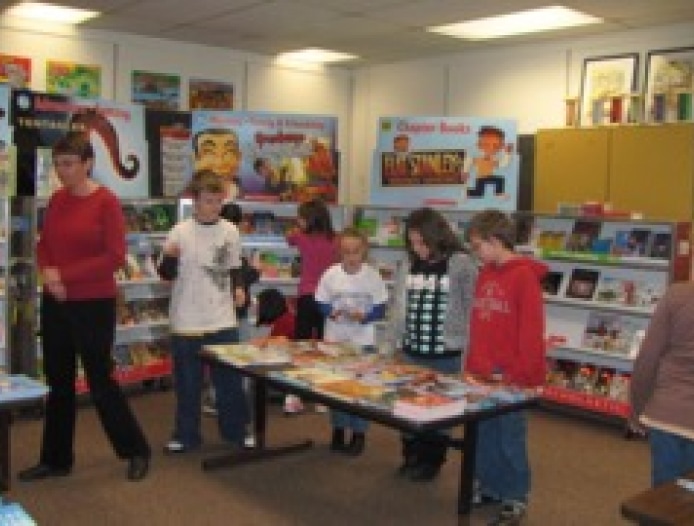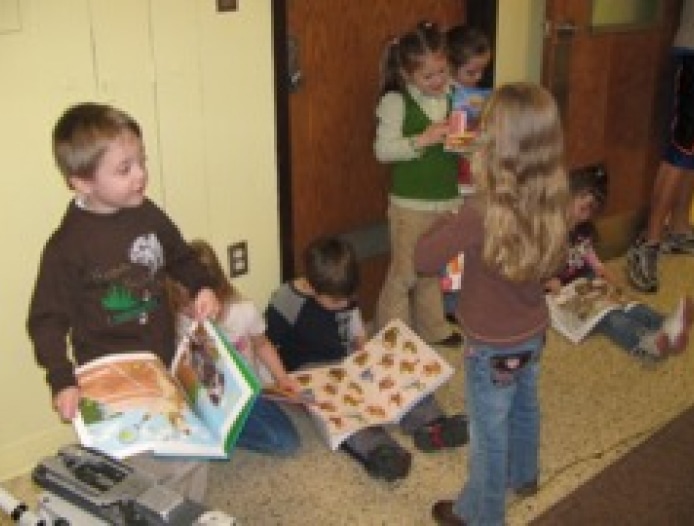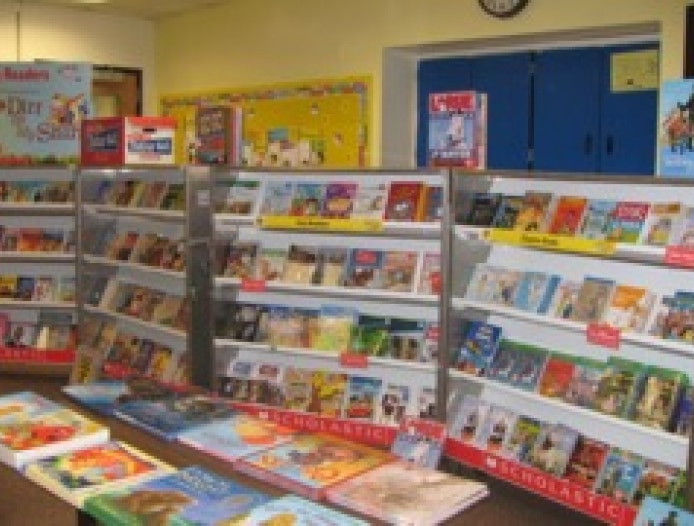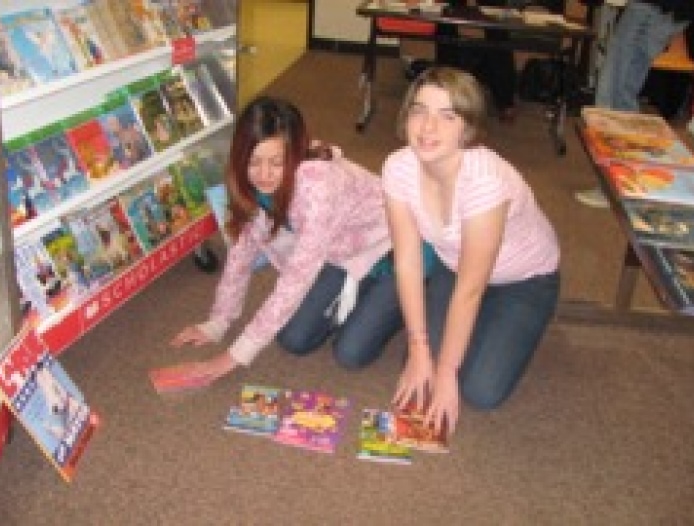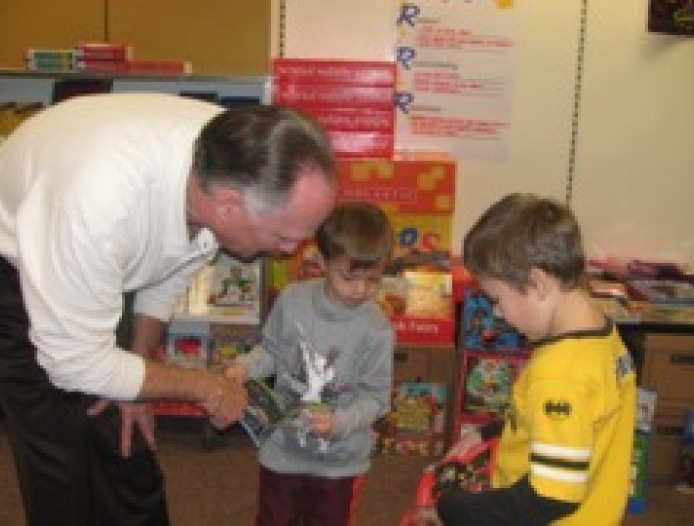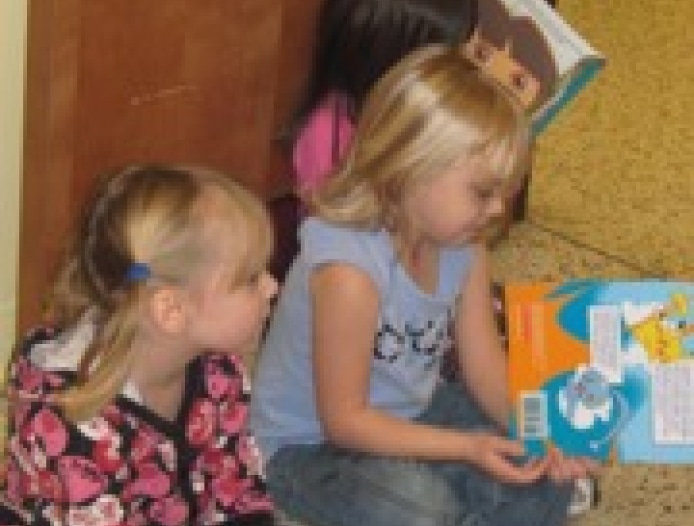 American Institute of CPAs, Virginia Society of CPAs.