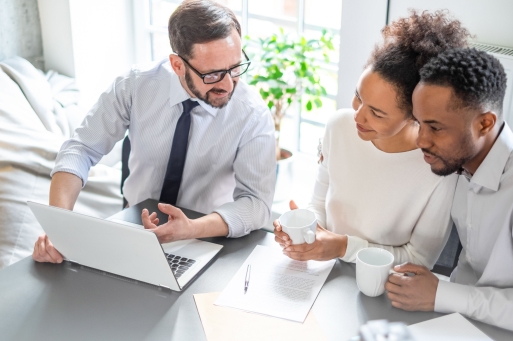 Tax Planning, Preparation & Representation
We prepare Federal and State income tax returns for individuals, businesses, non-profits, estates, and trusts. Your tax returns are carefully prepared and thoroughly reviewed, ensuring that you receive all of the tax benefits available to you. Throughout the year, we closely monitor tax law revisions and discuss with you those changes that affect you. We will recommend tax-saving strategies and serve as your advocate in tax matters. In the event that you are contacted by the Internal Revenue Service or other tax authorities for audit or tax issues, we stand ready to represent you during the examination process, conferences, and appeals.
Business Support & Advisory
We strive to enhance the growth and success of your business. As such, we are able to assist you with business formation and entity selection for liability, tax planning, and compliance purposes. We offer financial reporting including reviews and compilations, and comprehensive year-round tax planning.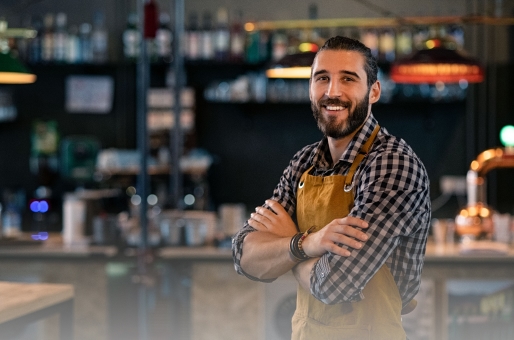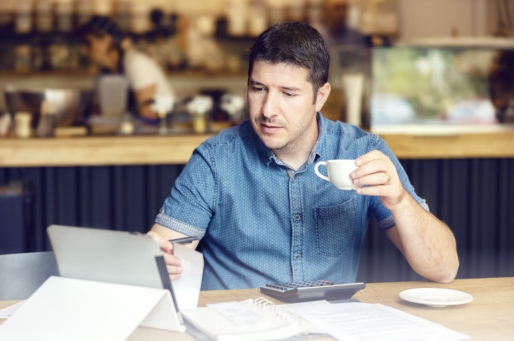 Financial & Estate Planning
With the personalized attention of our financial advisors, increasing your net worth is an easier task. We offer financial and estate planning, including an analysis of your net worth, investment review, family gifting, trusts, retirement planning, and family business transfers.
Review and compilation reporting

Business valuations and directorships

Consultation on accounting systems
American Institute of CPAs, Virginia Society of CPAs.